Specter
Summer Solstice 2019
Connection, Agency, Transparency, Attention, Expansion, Superhuman, Liquidity, Transcendence, Decentralisation, Oneness, Posthuman, Unity, Intelligence, Accessibility, Collective Mind, Acceleration, Open-Source, Superpowers, Empathy.
These mazes must be explored together.

Starting at 5.54 PM, the evening will include immersive performances as well as a cross-disciplinary dialogue between scholars from scientific and artistic fields, (digital) designers, technologists and healers.

The dialogue serves to map the territory between different disciplines, and to build an open-source glossary of terminology shared between the fields of technological world-building and ancient self-mastery techniques. Using the format of a sharing circle, with an inner circle of invited guests and an outer circle of audience, we will systematically explore the mazes of these terms. The conversation with individual interpretations of these terms will be recorded and transcribed into a open-source glossary, to be further developed after Summer Solstice.

The artist program includes video screenings and ritual artist performances, with which we aim to advocate for a radical resensitization within our technology enabled nature.

The night will see hybdrid dj sets and mind-enhancing potions.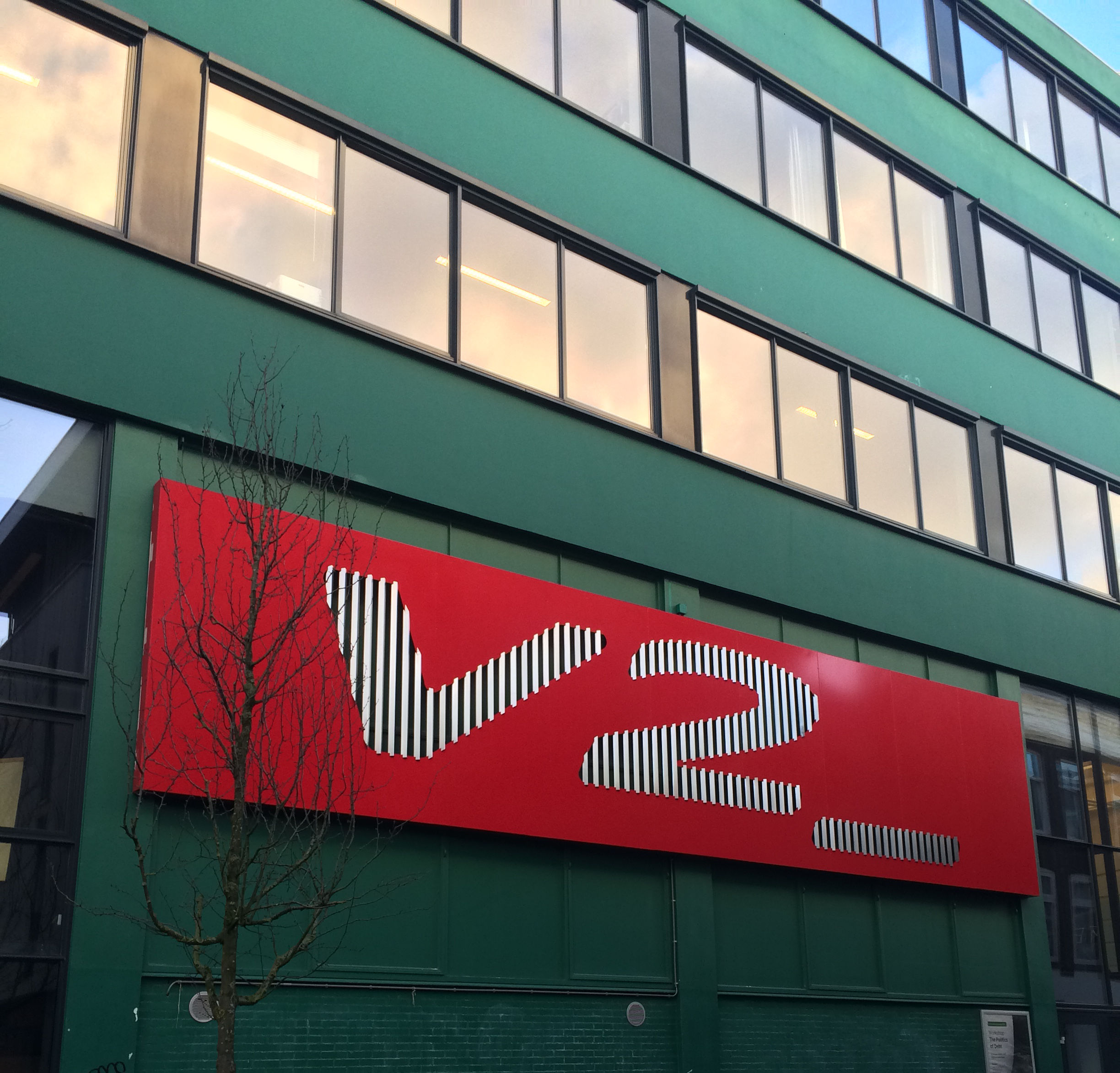 Follow Specter live on @specter.world or RSVP via our Facebook event. Read more about Specter or view the program. Write a message to Specter.

Join us on June 21st, 5.54PM at V2_ Rotterdam.